Homework task - Due in 14th December 2018
Your task is to create a World War 2 artefact to add to our museum, which will be held on the last week of term.  
This could be a piece of writing,  artwork or a creative sculpture to show what we have learnt about our topic this term.
Be creative and have fun!!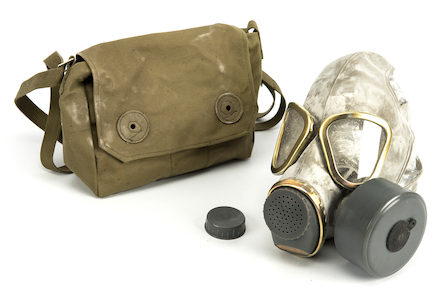 Homework
Using the picture, write an engaging story. Include an opening, build up, problem, resolution.
Remember to include: a range of imagery and punctuation, setting description, speech sentences. Your homework is due in 23/11/18